A professional headshot is an indispensable asset that can have a profound impact on your personal and professional life. Whether you're embarking on a new career, building your brand, or expanding your network, a high-quality headshot will help you make a lasting impression.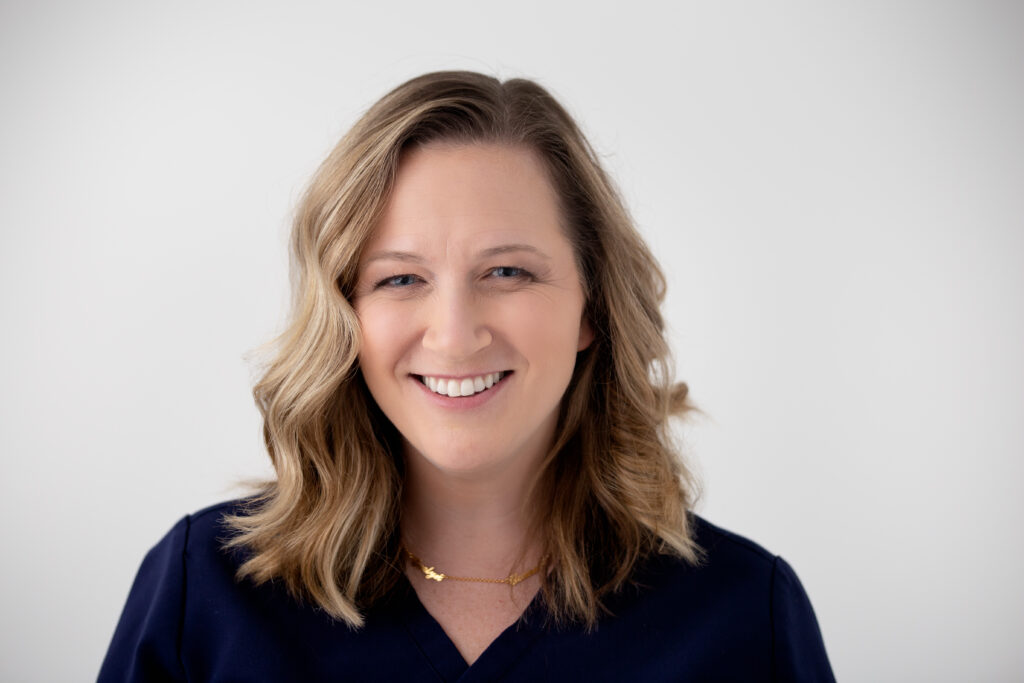 Here are 10 compelling reasons why investing in a professional headshot is a game-changer:
Making a Strong First Impression:

Your headshot is often the first visual representation that people see. It showcases your professionalism, confidence, and dedication to your craft.

Enhancing Your Online Presence:

In today's digital landscape, your online image is critical. A professional headshot across your website, social media profiles, and professional platforms can significantly enhance your credibility.

Boosting Your Career:

Whether you're seeking new job opportunities or aiming for a promotion, a professional headshot sets you apart from the competition. It communicates your commitment to professionalism and attention to detail.

Building Trust with Clients:

For entrepreneurs and business owners, a professional headshot inspires trust and conveys authenticity. It reassures potential clients that you are a competent and reliable professional.

Creating Consistency:

Using a high-quality headshot consistently across all your professional platforms and marketing materials strengthens your personal brand and makes you easily recognizable.

Networking Advantage:

Attending networking events or industry conferences? A professional headshot makes you memorable and increases the chances of forging meaningful connections with industry professionals.

Embracing Personal Growth:

A professional headshot is an opportunity to celebrate personal milestones, such as a career transition, personal achievements, or a fresh start. It marks a new chapter in your life with confidence and pride.

Increasing Visibility:

In a competitive online landscape, a professional headshot can boost your visibility on platforms like LinkedIn, attracting more attention from recruiters, potential employers, and collaborators. Just changing out your profile on social expands your reach.

Showcasing Your Brand:

Your headshot should reflect your unique brand identity. Whether you are a professional, artist, or entrepreneur, a professional headshot communicates your brand story, values, and personality.

Boosting Self-Confidence:

A striking headshot captures your best qualities and exudes self-assurance. It empowers you with confidence both personally and professionally, positively impacting your interactions and pursuits.
Investing in a professional headshot is an investment in yourself. It's a powerful tool that unlocks doors to new opportunities, establishes your credibility, and showcases your unique story. Don't underestimate the impact of a well-crafted headshot. Make your mark and let your professional journey shine with the help of a professional headshot.
Now is the perfect time to take that step towards elevating your personal and professional image.
Book your professional headshot session today and unlock the endless possibilities that await you.