---
Did you know there is a difference between headshots and brand images?⁠

They go hand in hand, but they are very different and are used very differently across your business platforms. ⁠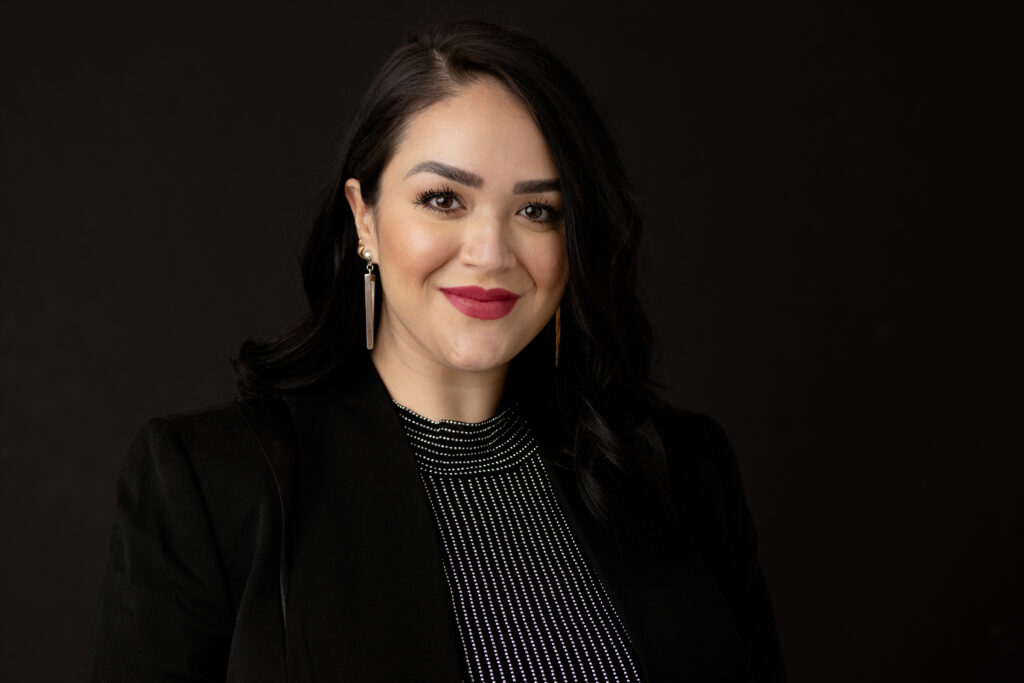 Headshots: Introducing Yourself to the World
HEADSHOTS are a professional portrait of you and your staff. A good headshot will show your personality and the vibe you want your ideal clients, and your colleagues to see. ⁠
⁠Where do you use your headshots?
Think of a headshot as your way to introduce yourself to the world. ⁠A visual handshake if you will. Your profile pictures on social media are your first introduction to many of your clients, colleagues, and those researching companies to work with, so you will want to add your headshot to these first.
Exploring Different Types of Headshots
When a client asks for a headshot, I typically will ask them to describe or show me examples of what they are looking for. Your description and mine may differ greatly and the definition of headshot has grown to include many different setups and crops. There are many different styles of headshots to choose from, it's all up to you, and how you want to be seen in the world.
Showcasing Your Multifaceted Self with Multiple Headshots
Not just one image
With so many options for different types of headshots, I always suggest capturing a couple of different looks so that there are variations of you on multiple platforms. A LinkedIn profile might be different than the feel of your personal social media posts and a speaking profile image will be different than the one on your company's website. And of course, a dating app profile image should be different than your professional. Still all you, but the different sides of you. We as humans are multifaceted, so when you plan for your headshots, your images should help to showcase that too.
When Headshots Aren't Enough: Enter Brand Images
⁠What are brand images?
BRAND IMAGES are more of a way to tell your and/or your business's visual story. These images showcase what you do in your business and how you interact with your employees/customers. They show your products or how you conduct your services. It's like a sneak peek into your and your company's world. ⁠
The Power of Brand Images in Building Trust and Engagement
Brand images help you build trust, create consistency across all of your online platforms, and ultimately get you more engagement and higher sales. When people can see into your life and into the inner workings of your company, they are able to connect with the people behind your name and logo. ⁠
Utilizing Brand Images Across Various Platforms
Places my clients have used their images:
Website – different for each page built out
Social media cover images
Social media posts, stories, reels
Brochures and marketing materials
Magazine features and articles
Online advertisements
Printed advertisements
Blog posts
Signage
Sandwich boards
Packaging
Banners
Billboards
Courses
Newsletters
Book covers
Capturing the Essence of Your Business with Different Types of Brand Images
It's important for us to take a deeper dive into your business values, goals, and your ideal client profiles when we are planning your brand photography session. When we do the homework and make a detailed plan for your images, it will help make sure you get the catalog of images that will help move your business forward.
Going Beyond Individual Photos: Building a Bank of Brand Images
Not just a couple of photos
Many clients come to me with the idea that they want one or two photos for their business, but after digging deeper, what they really want is to have a bank of beautifully branded images that will help them easily show their audience who they are, why they do what they do, build trust and ultimately help your audience decide to work with them.
Elevating Your Professional Image Headshots and Brand Images
Professional images of you and your business matter
No matter what you book, Headshots, or Brand Images, remember that it is so important for you to show up in your business and on social media. People connect with people and if your audience sees you and is able to make a connection to the people that are your company, that will help you stand out amongst your competition who is also online. Adding the element of professional images to your business will help you look legit and elevate that trust factor to your audience too. If you take yourself seriously, so will they.
If it's been a while since you have updated your headshots, or even had brand images taken for your business, then let's get together to plan out your next photoshoot!
Contact me to get started…